2 tags
1 tag
1 tag
4 tags
1 tag
3 tags
3 tags
1 tag
2 tags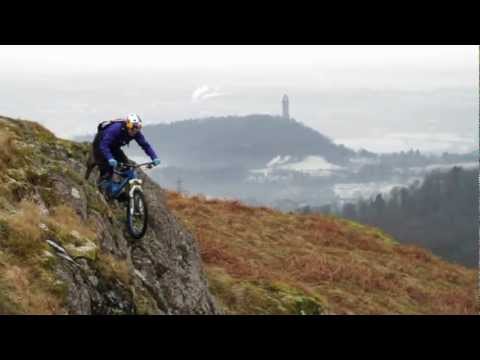 Closed early Friday & Sat. 2/18/12
Cranked will be closed this upcoming Saturday. We have a bike conference in Minneapolis. We will be closing early 2/17 Friday 5:30 and closed Sat. 2/18/12. We will be open normal hours on Monday.
2 tags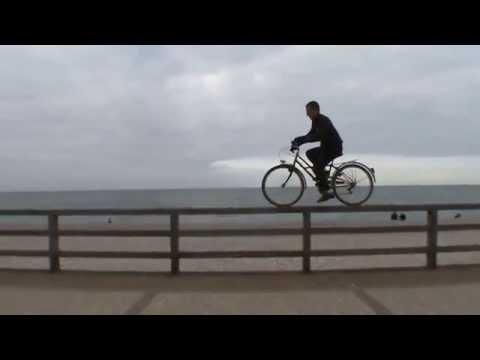 1 tag
New SRAM Red Group announced →
Open for the year
Cranked is open for the year. Stop I and say hi. We missed you!
Tues. Night group ride
Due to the summer ending :( group rides are leaving earlier. Now leaving at 5:00
1 tag
1 tag
1 tag
1 tag
1 tag
1 tag
Watch
Here are some high flying mtn bikers. The new McCaul brothers edit check it out.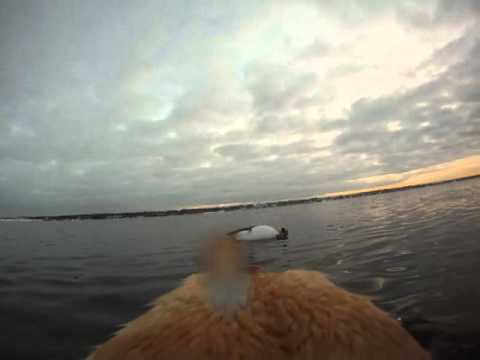 1 tag
1 tag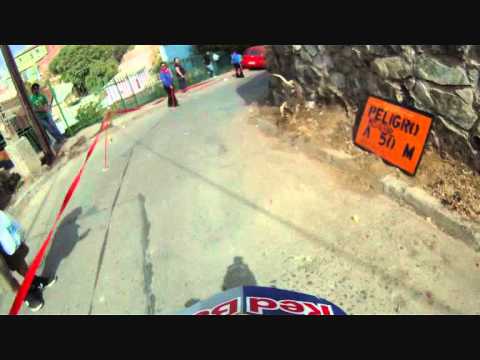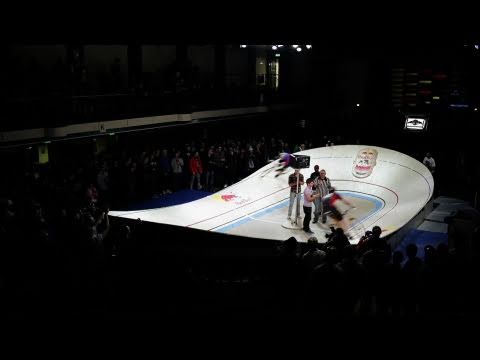 1 tag
1 tag
1 tag
http://gizmodo.com/5698339/new-york-set-to-get-ultr... →
Commute
1 tag
Nice idea if you need some air in the city. →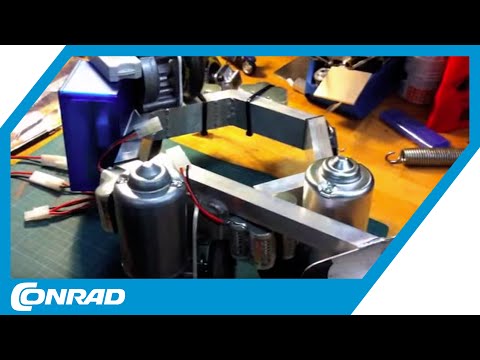 Interbike
Pratter and Shrek are out at Interbike in Las Vegas looking at new products for next year!